Amazing Terracotta Sculptures From Bologna, Italy

Free High Resolution Wall PapersSculptures by Italian sculptor Nicola Zamboni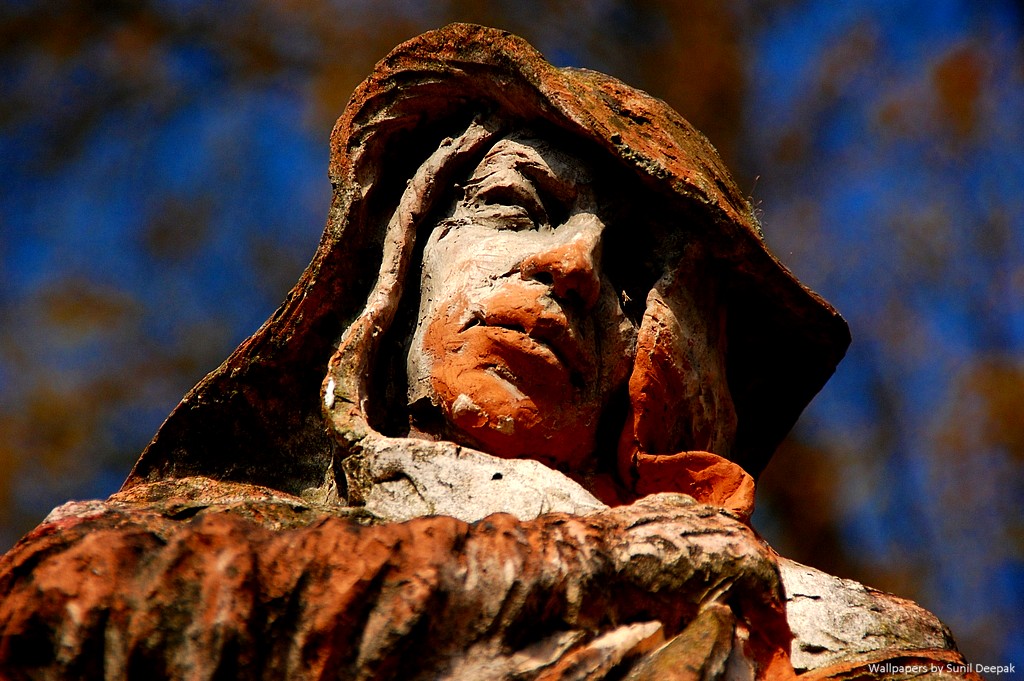 Beautiful terracotta statues from Villa Spada in Bologna (Italy) for artistic wallpapers - image by Sunil Deepak.
If you like this wallpaper, please share links of this page on blog, Facebook, Twitter .. Thanks. Feel free to use these images for your own creations or modifying them to create new art forms. Do tell me about it and share your work with me. If I like them, I will showcase your works on my blogs.
If you want this image in bigger resolution, write to me at - sunil.deepak(at)gmail.com
More Wall Papers
Check more free high resolution wallpapers by Sunil Deepak - check my Wallpaper blog "The Art Wall" that presents a new high resolution wallpaper every day.