Flowers & Plants from South Africa

Free High Resolution Wall PapersStrange fauna of South Africa in wall papers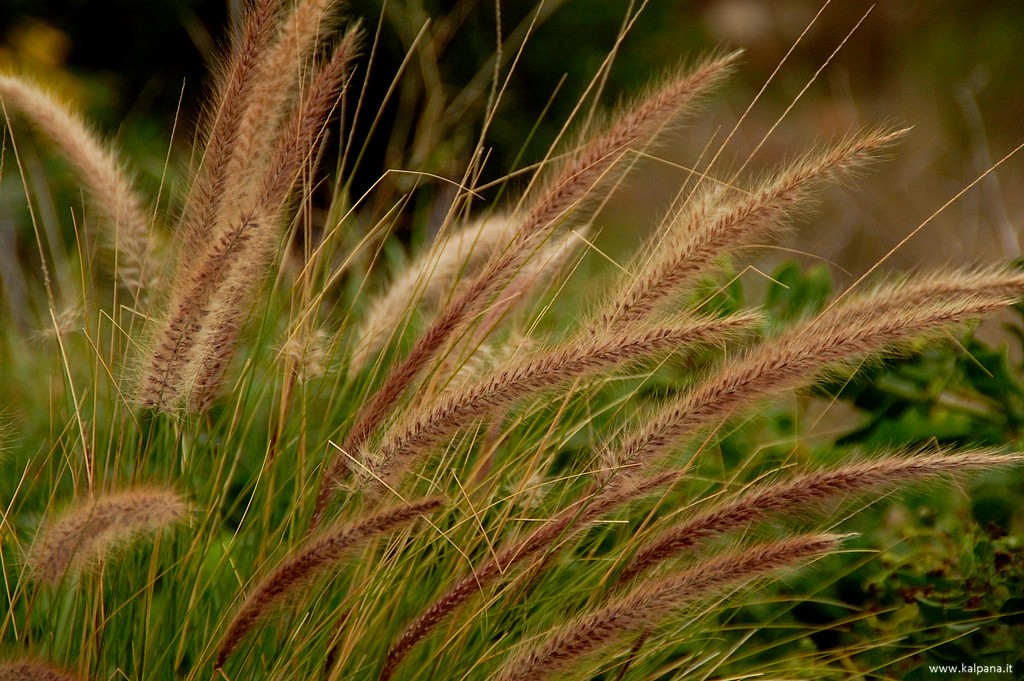 Beautiful and strange flowers, plants and trees from Cape Town and surrounding areas - image by Sunil Deepak.
If you like this wallpaper, please share links of this page on blog, Facebook, Twitter .. Thanks.
If you want this image in bigger resolution, write to me at - sunil.deepak(at)gmail.com
More Wall Papers