Free, High Resolution Wallpapers

By Sunil Deepak

If you are looking for some free high resolution wall-papers for your computer, laptop, tablet or other devices, you have come to the right place.

If you like these wall-papers, please share links to this page on your blog, Facebook page, Twitter ...
New Wall-papers
Here is a small selection of new high resolution wall-papers added recently for you - they are the images of verdant rice fields, village ponds and tiny temples from Bilaspur district in central India.
Click on any image to open a new page with the high resolution wall-paper (1920x1280). Then Right-click on the image and save it in the folder of your wallpapers on your computer/tablet or other device.
Bilaspur monsoon Wall-papers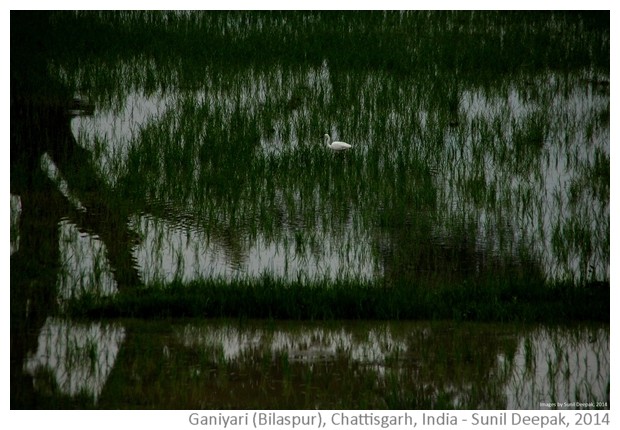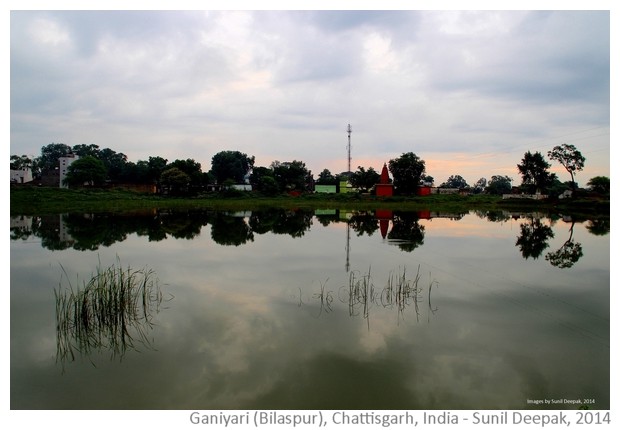 Check other wall-papers from this "Monsoon in Bilaspur" collection.
Find Your Wallpaper From These

Wallpaper Collections
Arts, Sculpture & Culture
Sculptures from London - Amazing terracotta statues from Bologna, Italy - Beautiful sculptures of women from Vienna, Austria
Dances and Costumes
Kathakkali dance from Kerala, India
Flowers, Plants & Trees
Spring 2014 - 20 Fantastic wallpapers of flowers - Beautiful roses from Bologna, Italy, summer 2013 - Strange but beautiful plants and flowers from South Africa
Mountain Views
Sant'Antonio in Pasubio valley of Italy - Mountain villages from Kathmandu rural and Okhaldunga districts in Nepal - Tonezza del Cimone & Altopiano Fiorentino, Italy - Mountains around the Braie Lake, Italy
People and Festivals
Costumes and masks from the Carnival of Venice, Italy - People in red - exploring red colour, Italy - People in green - exploring green colour - People in blue - exploring blue colour - People in yellow - exploring yellow colour - People in white - exploring white colour
Places, Nature, Monuments, Landscapes
Monsoon in Bilaspur, Chattisgarh, India - Taj Mahal, the beautiful monument to love from India - Verdant nature from Carolla forest in Italy
Religions
Wonderful cathedral of Brasilia, designed by Oscar Niemeyer - Orisha deities of ancient Yoruban religion, from Salvador, Brazil
Sea, Rivers, lakes and water-falls
Boats from around the world - Lakes in North-East of Italy - Sunset at the river beach of Beja in Brazil - Beautiful Leman lake in Geneva, Switzerland - The famous Braie lake from South Tyrol, Italy
Wildlife, Birds & Animals
Duck tales - lakes and waterbirds - Wildlife from Naivasha, Kenya - Cuddly and loveable dogs
***
If you like these wall-papers, please share links to this page on your blog, Facebook page and Twitter ... Thanks.