Integrated Child Development

UNWFP (2006) a documentary film by Arun Chadha

Integrated Child Development is the theme of the film that Arun Chadha prepared in 2006 for the United Nations World Food Programme. The film looks at some tribal communities: Munsiyaris (in Pithoragarh), Jaunsaris (in Dehradun), Baksars (in Ulhamsingh), etc. for promoting child development by working through Anganwadis (nursery schools for young children).

Some stills from this film are presented here.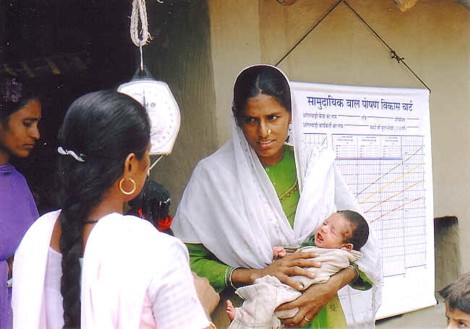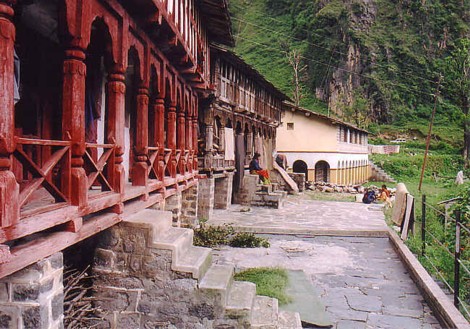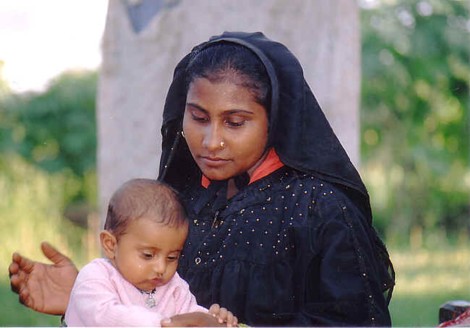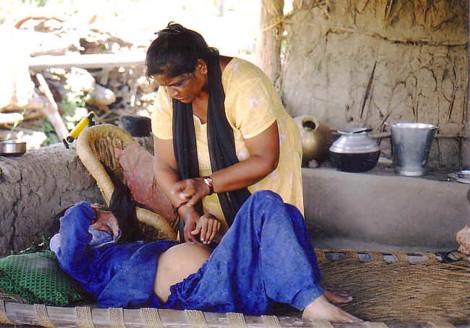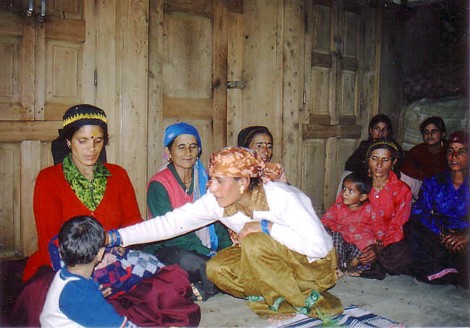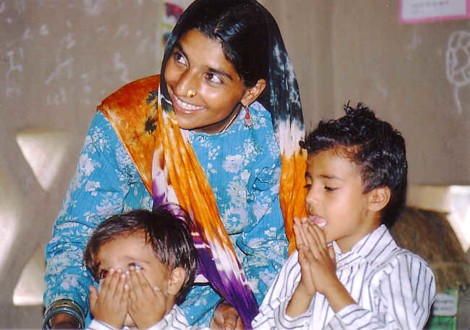 ***