Kasturi Kundal Basey

TV Serial by Arun Chadha (2009) Based on the autobiographical book by Hindi Writer Maitreyi Pushpa

Film credits: Presented by National Literacy Mission, Directorate of Adult Education; Cast: Swati Sen (Kasturi), Anuya Bhagwat (Maitreyi), Ravi Jhankal (Meva Ram), Saroj Sharma, Alka Ameen (Kasturi's mother), Vishwanath Chatterjee (Dr Ramesh), Bhawna Khare, Alok Gagdekar, Govind Pandey, Satish Gautam, Gaurav Sharma & many more

Screen play and dialogues: Ashok Mishra, Music: Prannay Pradhan, Sound: Arun Sharma, Editing: Aseem Sinha, Camera: Dharm Gulati, Executive producer: Ravi Jhankal, Produced & directed by Arun Chadha, Production: Cine Pulse; Other credits: Pramod Chajera (Production manager), Ram More & Versha Dikshit (Makeup), Dev Dutt Budholia & Rais Mansoori (Costumes), Rakesh Vishwakarma & Govind, Balbir, Prince (Set decoration), Brijmohan, Shakti, Hariom (Assistant editors), Rajendra Tomar (Chief assistant director), Raju & Sunil Kumar (assist. directors). Acknowledgements: residents of village Sarol (Jhansi), Sardar Tajendra Singh, Raja Nirpendra Singh Judeo, Girish Suri Jhansi.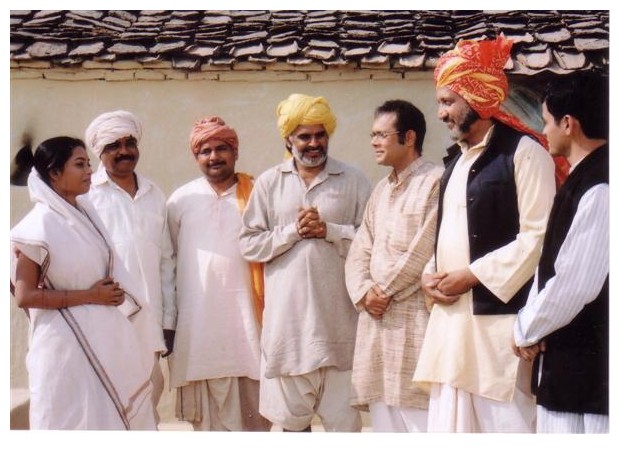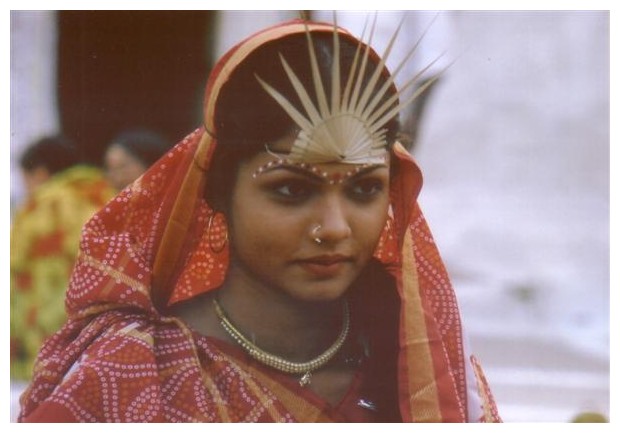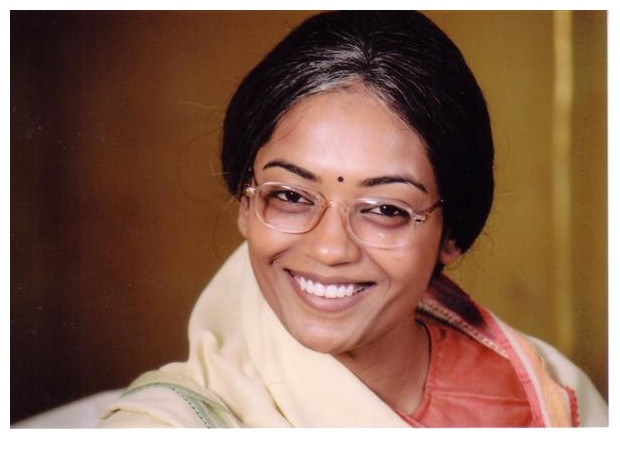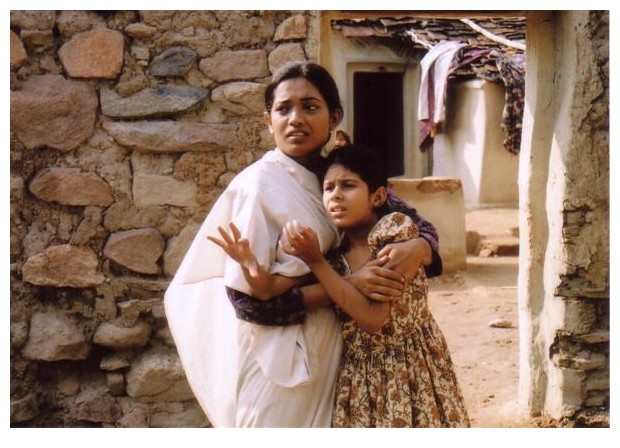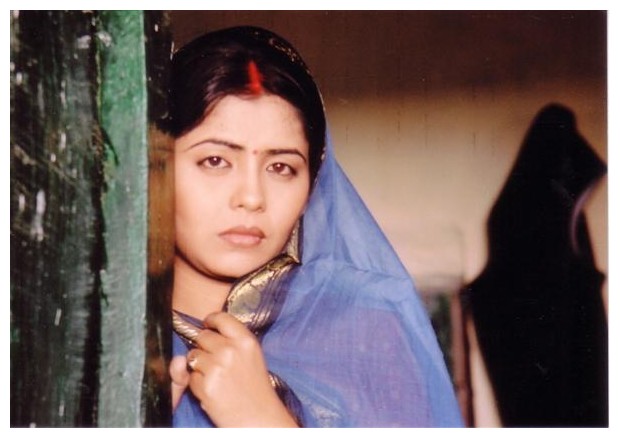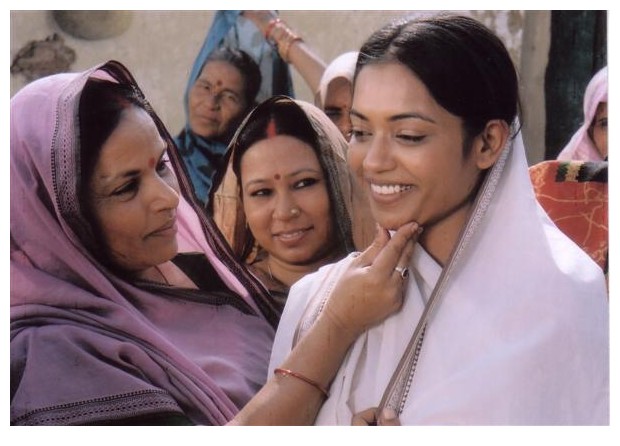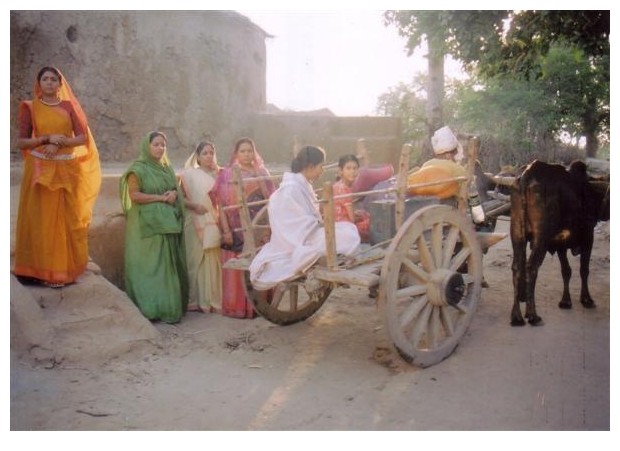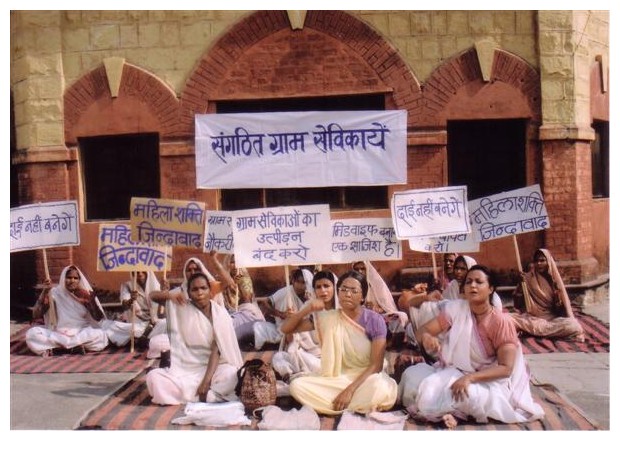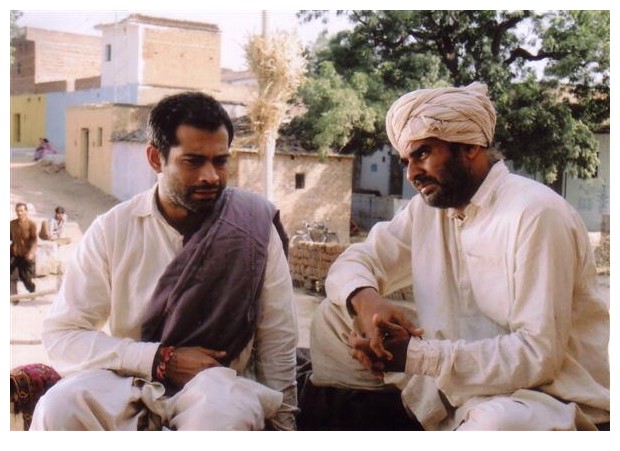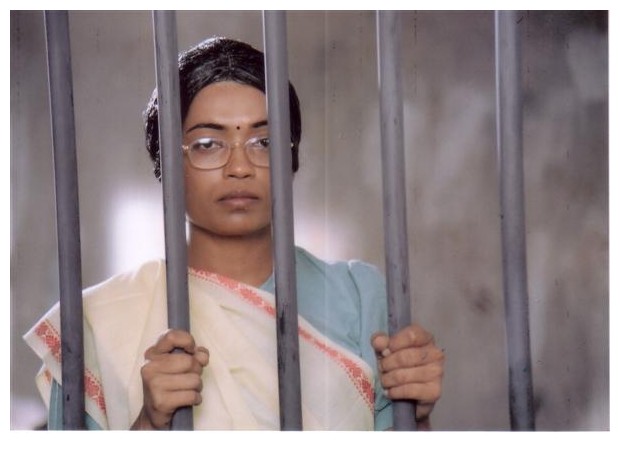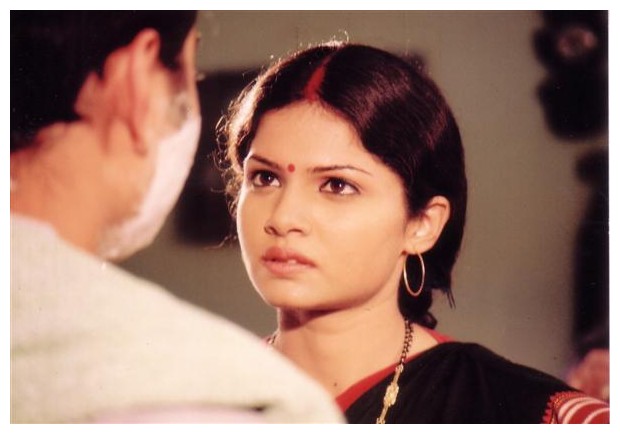 More works by Arun Chadha
Check the full list of works by Arun Chadha.