Mondovisioni 2014 -

International Documentary Film Festival Organized by Sfera Cubica, Kinodromo and Locomotiv Club, Bologna, Italy January-April 2014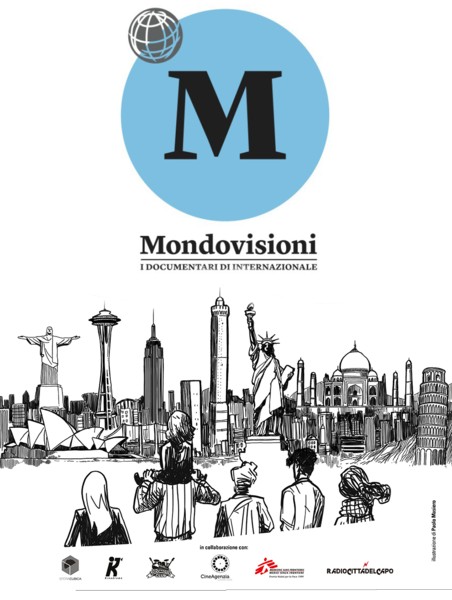 International documentary film festival "Mondovisioni" (Documentaries of "Internazionale" in collaboration with CineAgenzia) was held at cinema Kinodromo - Cinema Europa, Via Pietralata in Bologna (Italy) from January to April 2014. All the film were in original language with Italian subtitles. The festival was organized by Sfera Cubica, Kinodromo, Locomotiv club and Quartiere Saragozza.
Here is the festival programme:
Tuesday 21 January - God loves Uganda
Monday 3 February - Terms and conditions may apply
Tuesday 18 February - Fire in the blood
Monday 3 March - (Un)Limited
Wednesday 5 March - Fatal assistance
Tuesday 18 March - When bubbles burst
Tuesday 1 April - Marta's suitcase
Tuesday 15 April - The defector - escape from North Korea
Monday 28 April - The Powerless
Film Reviews
Here are the reviews by Sunil Deepak of some of the documentary films that were part of this festival.
***